Welcome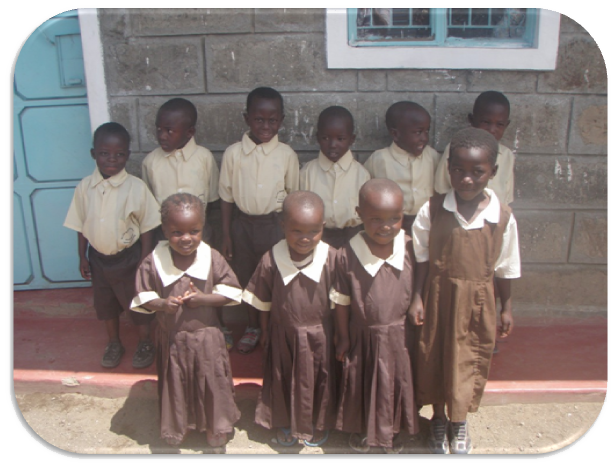 The Bliss Women and Children Project is a Christian, non-profit organization. Our aim is to provide opportunities for women and children, who are living in extreme poverty, are abandoned, orphaned, internally displaced, widowed or living with HIV/AIDS.
More than 100 women and 80 children benefit from our programs every day. We are based in Kaptembwo, one of the poorest regions of Nakuru, Kenya. We have been working with women and children in this region on a day-to-day basis since2004. We always will serve people regardless of race, religion, ethnicity or gender.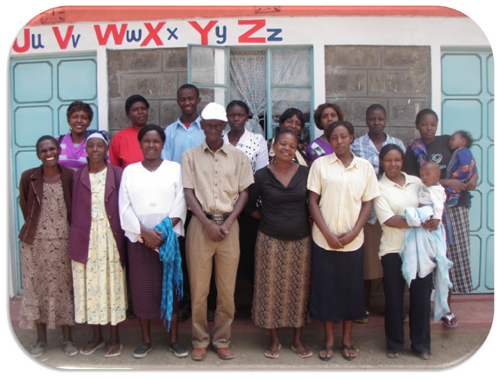 BWCP was founded by Esther Githaiga, a Kenyan Rotarian woman from the club of the Great Rift valley who wanted to address the region's tremendous inequities. Everyone who works with us comes from Kaptembwo and the surrounding area. However, we also accept volunteers from throughout Kenya and around the world. We are looking for people who want to get their hands dirty and use their skills to help improve people's lives.
BWCP opens doors and offers hope so that these women can begin to build a better future for themselves and their children.
We offer a hand up – not a hand out
A picture is worth a thousand words. Get to know our work by clicking play below!